Teacher Message Stamp - Small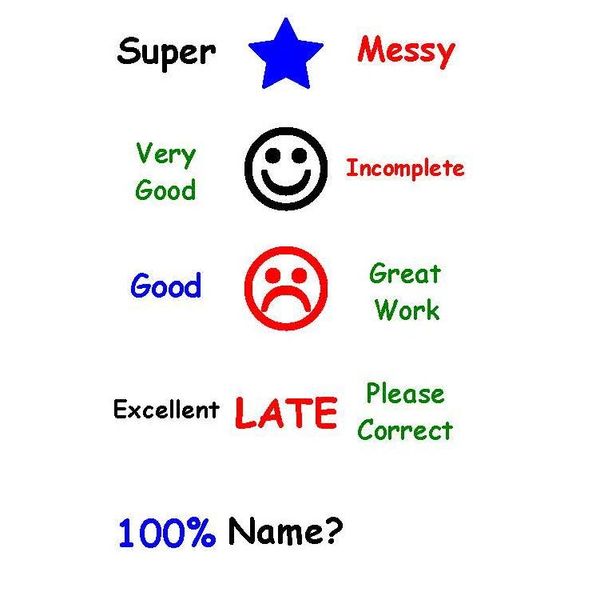 Teacher Message Stamp - Small
MESSAGE STAMPS FOR TEACHERS

GET AN ADDITIONAL 10% OFF WHEN YOU SET UP YOUR ACCOUNT USING YOUR SCHOOL EMAIL ADDRESS OR HAVING YOUR STAMPS SHIPPED DIRECTLY TO YOUR SCHOOL!**

Chose from 2 different stamp types:

The

Ideal self-inking stamp

work and feel as great as they look.  Their numerous patented features make them a pleasure to use. Just one impression and you will appreciate the ergonomic shape and heavy duty construction.

The

Ultimark pre-inked stamp

, with the ink already integrated in the text pla​te

get thousands of precise, clean imprints

. This means no separate ink cartridge is necessary and re-inking with Ultimark ink is quite easy.
Colors:
*10% discount will be refunded to your PayPal or your credit card after verification of school email or school address.
To see other school products, visit
www.SchoolService.com