Ideal Self Inking Stamp - Stock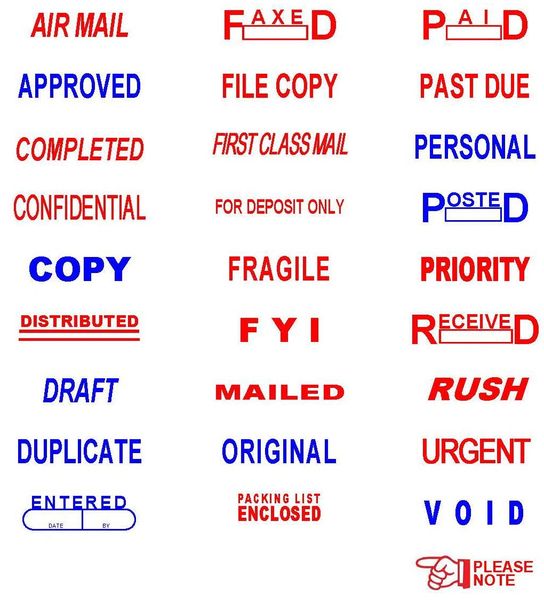 Ideal Self Inking Stamp - Stock
IDEAL SELF INKING STAMP - STOCK MESSAGES

Multiple stock messages to choose.
For moderate use, the Ideal self-inking stamp work and feel as great as they look. Their numerous patented features make them a pleasure to use. Just one impression and you will appreciate the ergonomic shape and heavy duty construction.
For heavy duty use, consider the Trodat Self Inking Stamp.